Special Areas of Focus
Complementing the applications of archaeology, philology, and other methodologies for the study of diverse geographical regions and chronological periods of antiquity, students and scholars at ISAW have excellent opportunities for training and research in the following areas:
Digital Humanities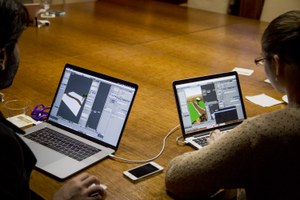 ©Kahn: Courtesy of NYU Photo Bureau.
Graduate course, "Introduction to Digital Humanities for the Ancient World," taught by the ISAW DH team and offering a broad introduction to current and developing applications of digital tools for research and pedagogy.
In-depth graduate courses on specific techniques and approaches such as 3D modeling, network analysis, visualization, spatial data, and creating and working with databases.
Resources and support for advanced projects from ISAW's Digital Programs and Library, as well as from NYU's vibrant DH community.
 
Museology and Curatorial Studies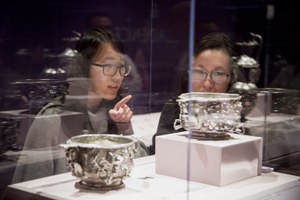 ©Kahn: Courtesy of NYU Photo Bureau.
Graduate courses integrating museology in the study of ancient civilizations.
Docentships in ISAW's exhibitions.
Exhibitions practicum providing extended professional experience within the ISAW exhibitions program.
Access to related programs such as the Curatorial Practice Program offered by The Metropolitan Museum of Art.
Opportunities for advanced students to propose and co-curate an exhibition.

Archaeometry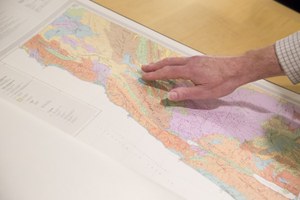 ©Kahn: Courtesy of NYU Photo Bureau.
Graduate course, "Scientific Methods in Archaeology," a hands-on introduction to archaeometrical methods applied to antiquity, taught by researchers from the Department of Scientific Research at The Metropolitan Museum of Art.
Access to ISAW-led fieldwork projects and to cutting-edge facilities and experts throughout NYU and in the New York region, including:

Purugganan laboratory for plant evolutionary genomics (NYU/NYUAD)
Hard Tissue Research Unit (NYU Dentistry)
The Metropolitan Museum of Art, Department of Scientific Research
University of Pennsylvania Museum