Newsletter 22 Fall 2018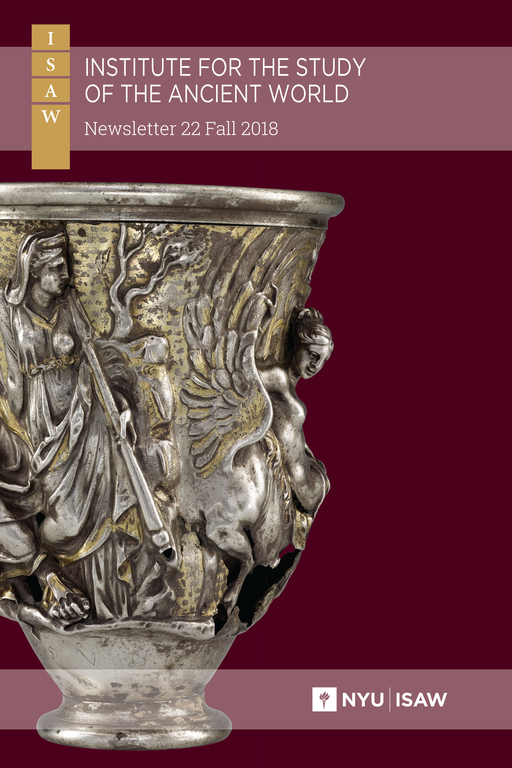 Cover Photo: Beaker Commemorating the Isthmian Games (detail). Roman, 1–100 CE. Findspot: Berthouville, France. Silver and gold. H. 12.6 cm; Diam. 10.3 cm. Bibliothèque nationale de France, Paris: inv. 56.10. Inscription: MERCVRIO Q DOMITIVS TVTVS VSLM (To Mercury, Quintus Domitius Tutus fulfi lled his vow willingly as merited) Image: Tahnee Cracchiola © Getty-BnF ISAW Newsletter 22, Fall 2018, included the following contributions:
---
---
A PDF version of Newsletter 22, Fall 2018, which preserves the original print-oriented formatting of the content, is also available for download.