The Gallery Store is Open for the Holidays!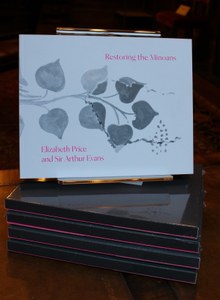 The gallery store is open for the holidays! Located on the first floor, the shop is currently featuring our strikingly designed companion volume to Restoring the Minoans: Elizabeth Price and Sir Arthur Evans. The catalogue includes fresh photography of Minoan artifacts and archival documentation of the excavation of Knossos alongside beautiful, previously unpublished watercolors by the archaeological illustrators and restorers who worked on the site: Émile Gilliéron père (1850–1924), Émile Gilliéron fils (1885–1939), Piet de Jong (1887–1967), and others. An interview with Elizabeth Price explores how her attraction to the Sir Arthur Evans Archive became the basis for her commissioned video installation at the Ashmolean Museum and essays examine Evans's interpretation and restoration of the Bronze Age palace. A selection of past exhibition catalogues as well as titles by ISAW faculty are also available in our gallery store.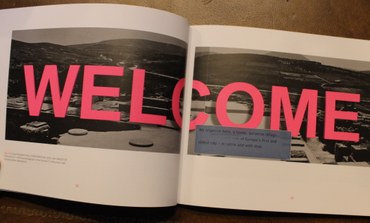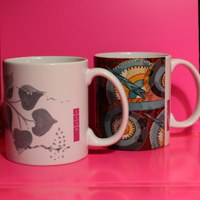 Our gift items this season include mugs, magnets, and postcards! Don't miss our holiday specials: up to 50% off selected items. Merchandise has been developed in-house by ISAW staff—in consultation with expert scholars and curators—and is designed to complement our current exhibition. Each purchase supports the scholarly and educational mission of ISAW. Visitors will also find information about upcoming events and our membership program, Friends of ISAW.