JIAAA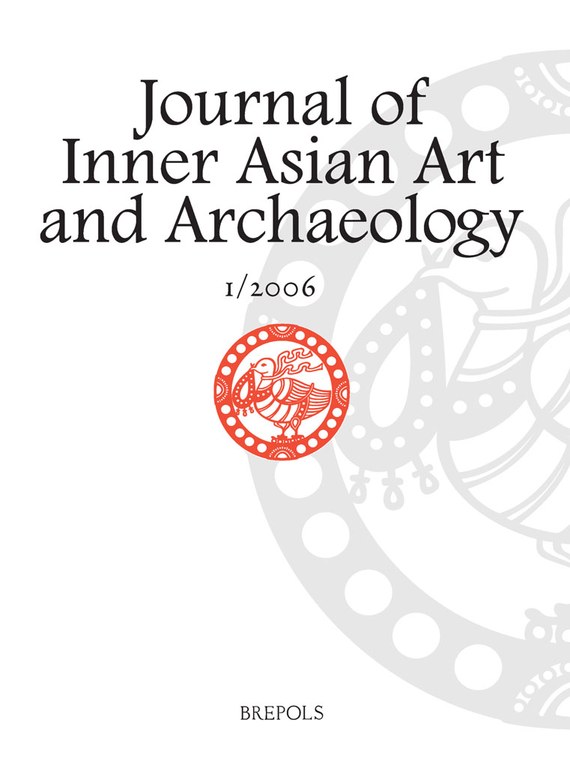 Published under the aegis of ISAW by Brepols Publishers (Turnhout, Belgium)
edited by:

Judith A. Lerner, Sören Stark, Annette L. Juliano
The Journal is devoted to the ancient and medieval cultures of the vast area traversed by the "silk roads." Stretching from the Iranian world into China and from the Russian steppes to northwestern India, the territory today includes Iran, Afghanistan, Pakistan, India, Turkmenistan, Uzbekistan, Tajikistan, Kazakhstan, Kyrgyzstan, Mongolia and regions within the People's Republic of China.
The JIAAA's main focus is on the pre-Islamic and early Islamic art and archaeology of Inner Asia, as well as its languages, religions and history. Volume 1 was launched in 2006, replacing the Newsletter of the Circle of Inner Asian Art (CIAA), established in 1995 at the School of Oriental and African Studies of the University of London by Lilla Russell-Smith; contents of the Newsletters (Issues 1-20, 1995-2005) will appear on the JIAAA site.
For more information about editorial policies, past issues, and subscriptions, please visit the JIAAA home page.