Lectures: 14th Annual Leon Levy Lecture
14th Annual Leon Levy Lecture supported by the Peter Jay Sharp Foundation
"The Shape of the Ancient World: Global Development in the Distant Past"
Ian Morris, Stanford University
Thursday, April 29th, 2021 - 5pm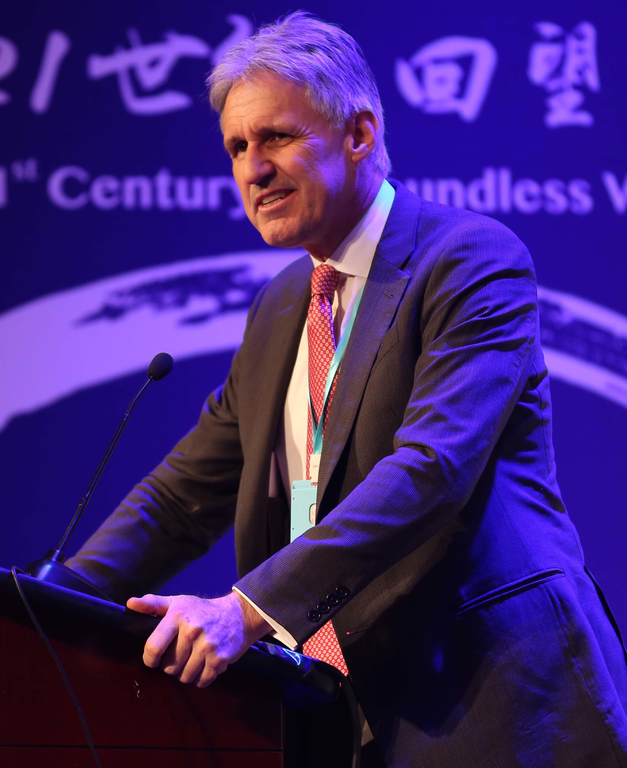 Ian Morris, Stanford University Ian Morris teaches at Stanford University, where he has won the Dean's Award for Excellence in Teaching, and is also a Senior Fellow at the London School of Economics' IDEAS institute. He is a historian and archaeologist, and has excavated in Britain, Greece, and Sicily. He studies long-term global history, asking how the patterns of the past might reveal the future.
He has published fourteen books, including the prize-winning Why the West Rules—For Now, released in Canada by McClelland and Stewart. His latest book is tentatively titled Fog in the Channel: Eight Thousand Years of Britain, Europe and the Wider World. His writings have appeared in such venues as the New Yorker, the New York Times, and the London Sunday Times.
He has spoken at the World Economic Forum in Davos, delivered the Tanner Lectures in Human Values at Princeton University, served as the Australian Army's Keogh Professor of Future Land Warfare, taught MBA students in the University of Zurich's business school, and been a member of the Max Planck Institute's Scientific Advisory Board. His research has been funded by the Carnegie and Guggenheim Foundations, the National Endowment for the Humanities, and the National Geographic Society, and he is a fellow of the British Academy and the Royal Society for the Arts. He is currently writing a book called In the Beginning: A New History of the Ancient World, to be published by Princeton University Press.
Global approaches have made less headway among ancient historians than among historians of more recent periods. I suggest that this is because ancient historians working in Asia, Europe, and Europe's former colonies continue to focus chiefly on understanding the beginnings of one particular regional culture, generally finding them in the first millennium BCE. This makes it very difficult to see a global picture. Only when we widen our chronological as well as our geographical perspectives, in fact, do patterns at the global level become clear. I close by looking at the intellectual possibilities that this bigger vision of ancient history offers. - Ian Morris
This lecture will take place online via Zoom. Registration is required.
Please check isaw.nyu.edu/events for event updates.