Communication: Join ISAW's Digital Mailing List!
We've gone digital!
As we've converted to all virtual events and digital communications this year, by providing your email address you will receive monthly emails with news updates and upcoming virtual events.
Fill out this form to join our digital mailing list: ISAW Mailing List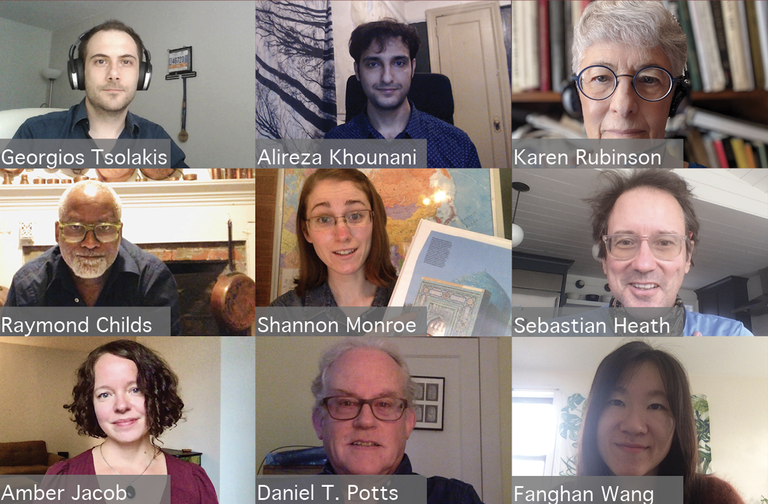 For more information see: isaw.nyu.edu/about/contact-us
All public events for the academic year will take place online via Zoom. Registration is required.
Please see our event page for more event information.