Visiting Research Scholars: 2020-21 Cohort & Alumni News
Visiting Research Scholars 2020-21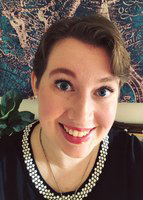 Sarah Adcock, Visiting Assistant Professor 2020-22
PhD, University of Chicago
"Everyday Lives at the End of the World?: Post-Collapse Animal Economies in the Eastern Mediterranean"
---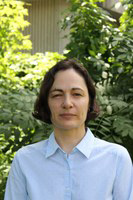 Odette Boivin, Visiting Assistant Professor 2019-21
PhD, University of Toronto
"Life in a Resurrected City: A Mesopotamian Case Study"
---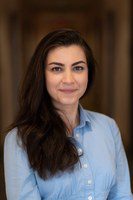 Mitra Panahipour, Visiting Assistant Professor 2019-21
PhD, University of Arkansas
"Reconstructing Human-Environment Interactions During the Late Antiquity in the Zagros Mountain Range of Iran and Iraq" 
---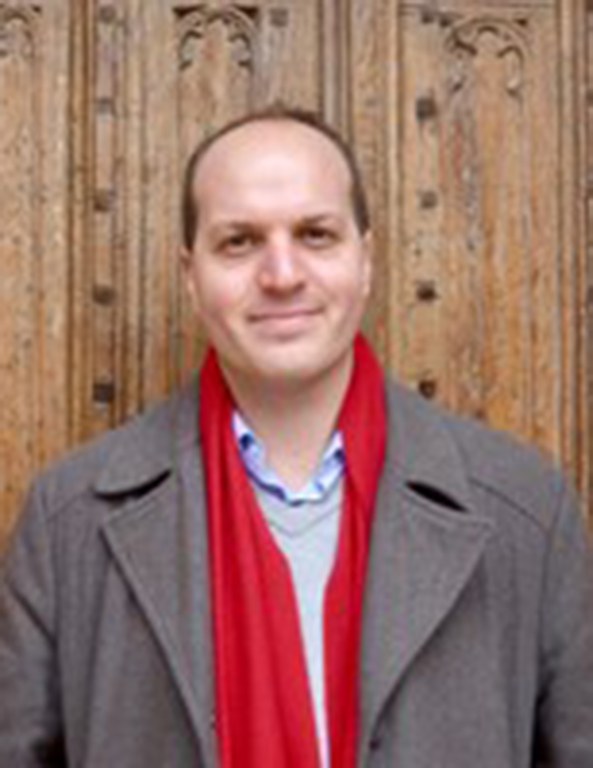 Jeremy Simmons, Visiting Assistant Professor 2020-21
PhD, Columbia University
"Beyond the Periyar: A History of Consumption in Indo-Mediterranean Trade"
---
Visiting Research Scholar Alumni News (Fall 2020)
Cicek Tascioglu Beeby, VRS 2019-20, will begin a new position as GRI-NEH Postdoctoral Fellow at The Getty Research Institute during fall 2020.
Jonathan Ben-Dov, VRS 2010-11, will begin a new position in the Bible Department of Tel Aviv University in October 2020.
Emily Cole, VAP 2016-18, was appointed Adjunct Lecturer in the Writing Program at NYU Abu Dhabi in January 2020.
Muriel Debié, VRS 2009-10, was recently appointed for a five-year term as a Member of the Institut Universitaire de France.
Arnulf Hausleiter, VRS 2015-16, was appointed Head of Archaeology of the Arabian Peninsula in the Orient Department of the German Archaeological Institute in December 2019.
David Kertai, VRS 2019, was appointed Curator of the Ancient Near East at the National Museum of Antiquities in Leiden, Netherlands, in September 2020.
Fokelien Kootstra, VRS 2019-20, will begin a postdoctoral position at Ghent University as part of a research project entitled "Everyday Writing in Graeco-Roman and Late Antique Egypt (I – VIII AD): A Socio-Semiotic Study of Communicative Variation," in September 2020.
Sarah Laursen, VAP 2011-13, was appointed Alan J. Dworsky Associate Curator of Chinese Art, Harvard Art Museums, in July 2020.
Annalisa Marzano, VRS 2010-11, was nominated and elected as a Member of the Academia Europaea in June 2020.
Franziska Naether, VRS 2015-16, was appointed Senior Research Associate at the Saxon Academy of Sciences and Humanities in Leipzig, Germany, in February 2020.
Daniela Wolin, VAP 2018-20, has been appointed Lecturer in the Department of Anthropology at Yale University for fall 2020.