New Community Member: Welcome to Hannah McDonald
This article by Clare Fitzgerald first appeared in ISAW Newsletter 25 (Fall 2019).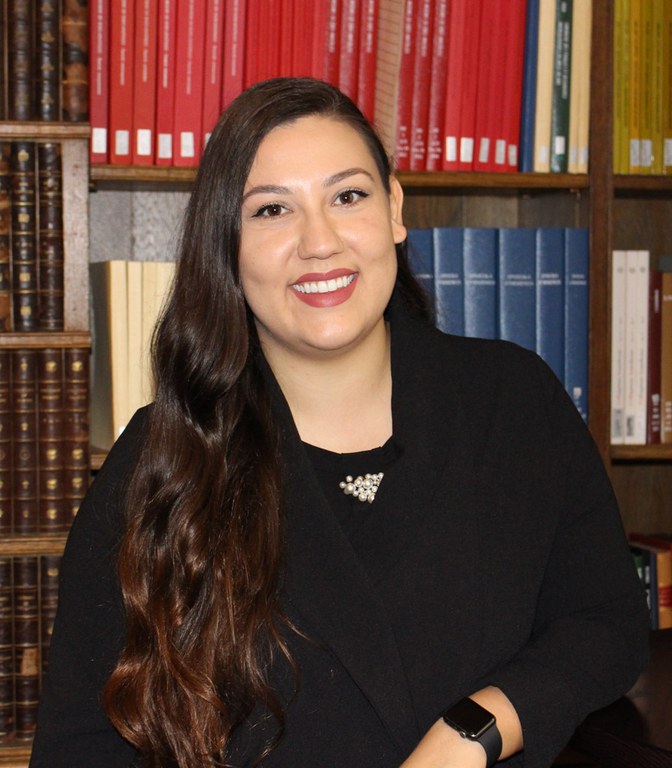 Hannah McDonald. Photo by Iris Fernandez. We welcomed Hannah McDonald to the role of Exhibitions Finance Administrator in July. In addition to operational responsibility in the Exhibitions department, she has taken over production of marketing communication. She comes to us from an administrative role at the NYU's Stern School of Business, where she is also currently studying for her MBA. She is a recent graduate of Carnegie Mellon University where she studied Social and Decision Science. A native of California, she brings a wealth of experience in finance and organization.