CHAMA Commission for the History of Ancient and Medieval Astronomy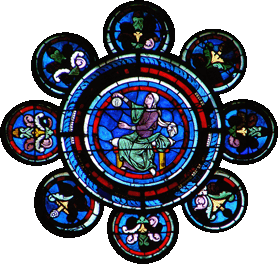 CHAMA is a commission of the Division of History of Science and Technology (DHST) of the International Union of History and Philosophy of Science. The purpose of CHAMA is to foster the study of astronomy in all cultures of the ancient and medieval world, and its members are professional scholars working on aspects of this field of study.
One of the chief functions of CHAMA is to facilitate communication among historians of ancient and medieval astronomy and to provide notices of events and other news in the field. In addition to this website, CHAMA issues a semiannual electronic newsletter, and maintains an email listserv for its members. CHAMA also organizes a symposium at the quadrennial International Congress of History of Science, Technology, and Medicine (ICHSTM) and sponsors other meetings and conferences.
CHAMA was created at the 21st Congress in Mexico City in July 2001. In moving the creation of the Commission, its founding president, Professor S. M. R. Ansari, stated its rationale as follows:
"The main aim and objective of this Commission is to bring under its purview research in the astronomical heritage of all cultural areas of the world. This idea is in consonance with the theme of this 21st Congress, namely, Science and Cultural Diversity. As historians of science, we know that astronomy was the most significant science during the ancient and medieval period. The majority of the world historians of astronomy are expert not only of astronomy, but they are also scholars of classical languages: Chinese, Sanskrit, Greek, Latin, Hebrew, Arabic and Persian etc., in the sources of which enormous amount of astronomical data is locked in. For these historians of astronomy particularly a forum is required, so that its members could interact among themselves, and acquaint themselves particularly with the work-in-progress of their colleagues. To achieve this end, this Commission is proposed."